For assistance for the visually impaired, please call: (920) 323-0954
The Homestead Outlet
Top quality and discounted housewares, outdoor cooking/cooling, and more with trusted brands including NESCO, CHARD, Empire, and DEWALT. All located in historic downtown Two Rivers, WI.
Plan a visit to see what we have in store, or call us to request information about any of our in-stock items.
*Hours subject to change. Follow us on Facebook for immediate updates.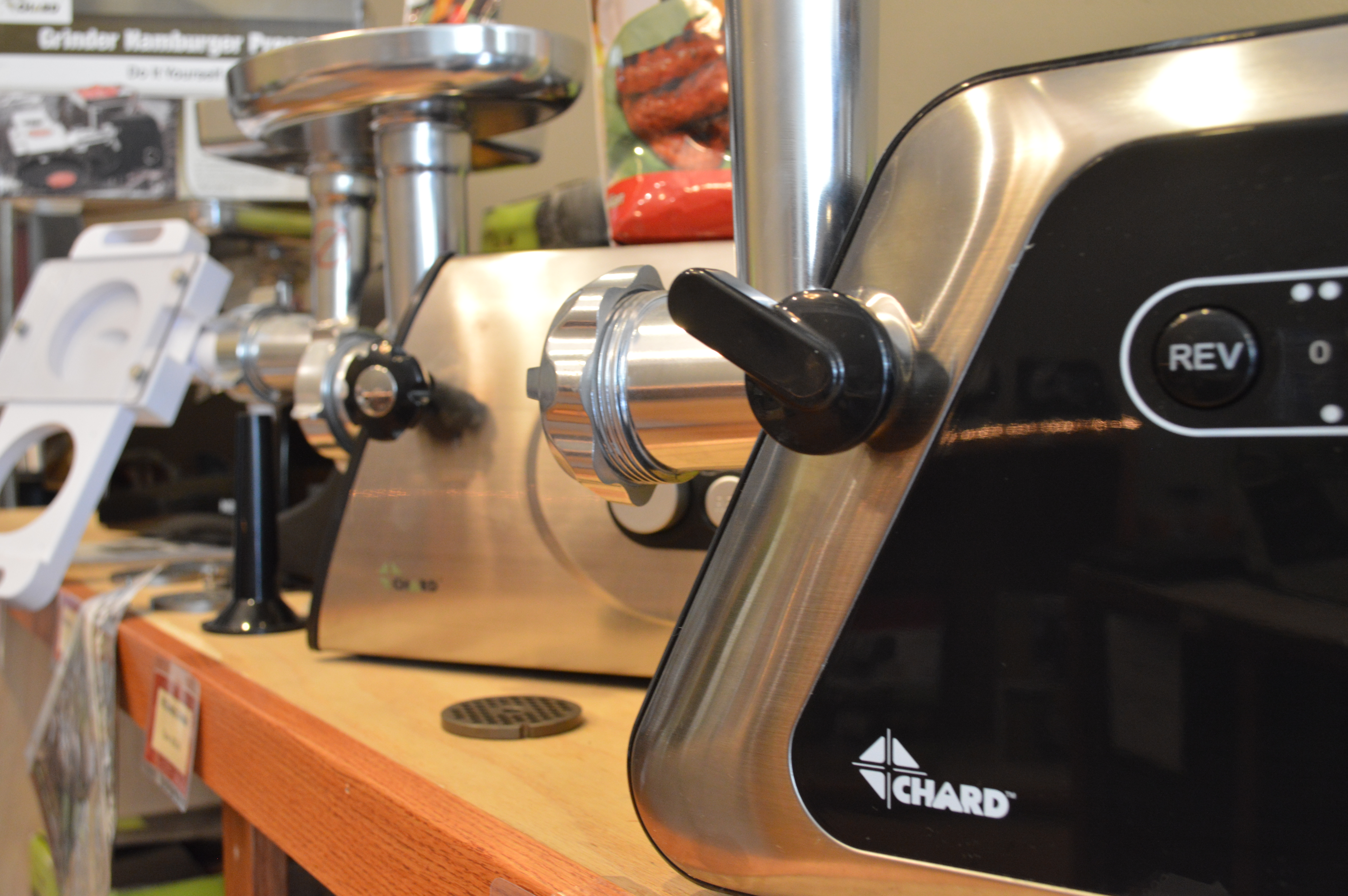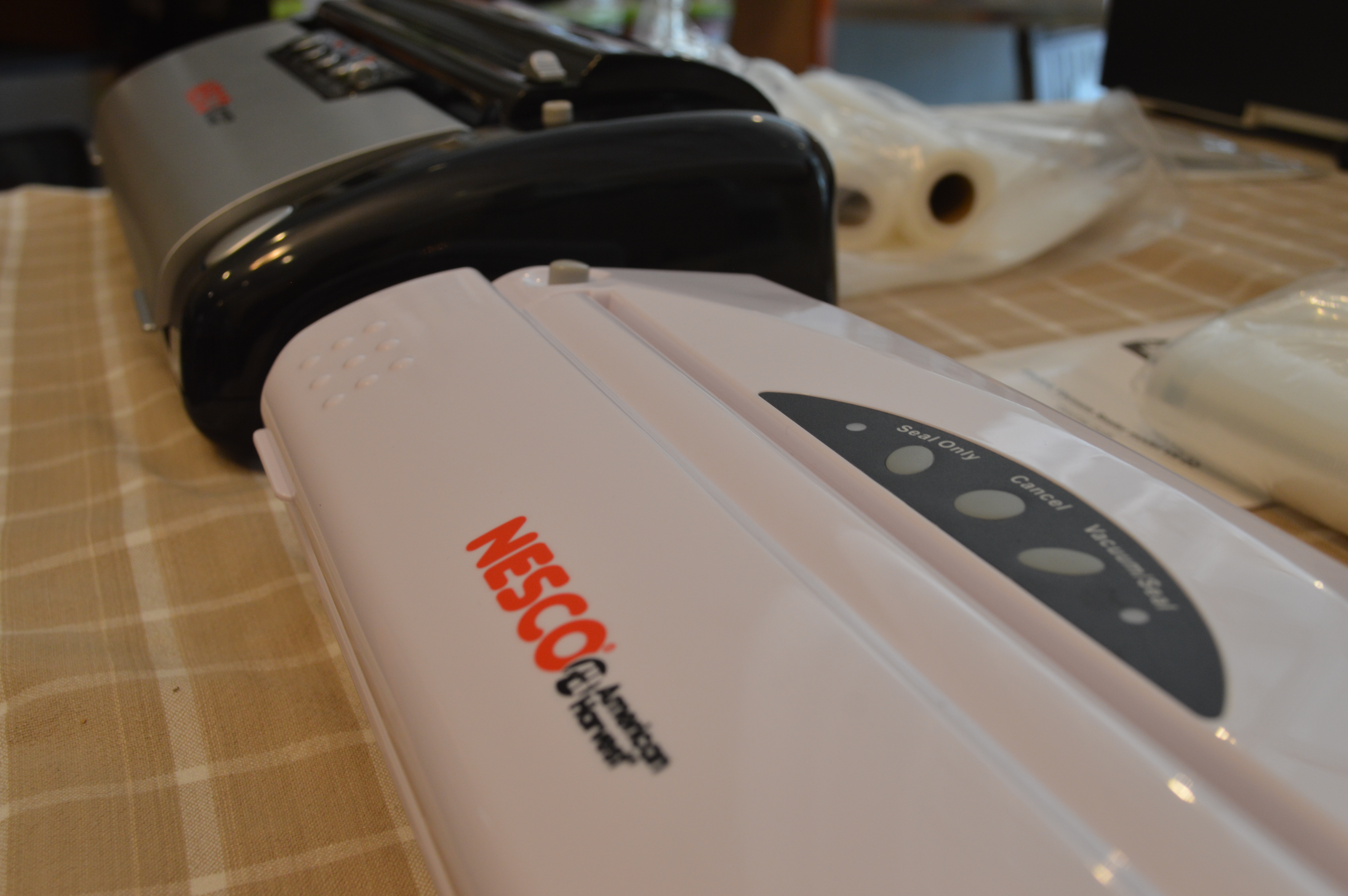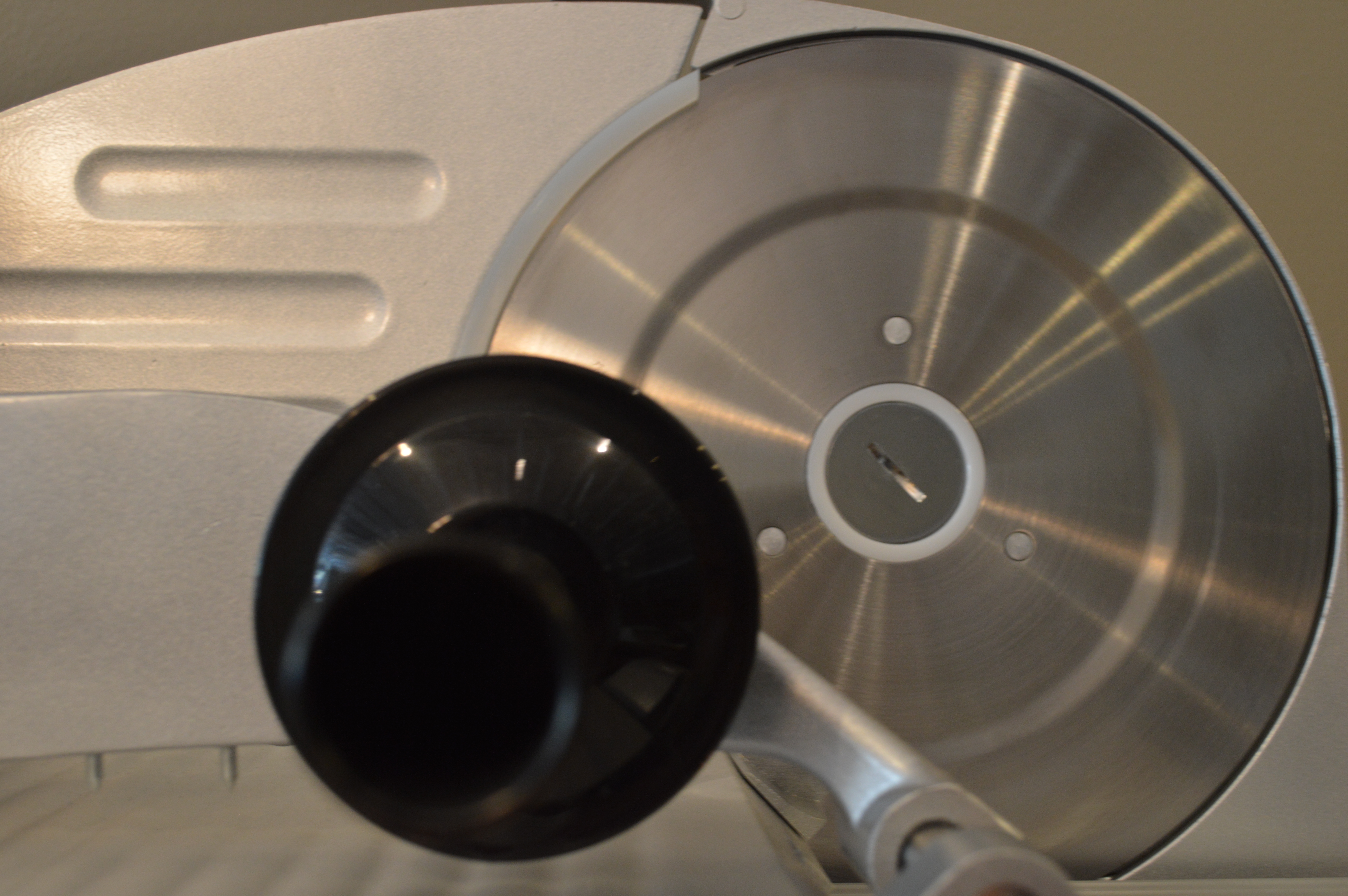 We carry trusted names including NESCO, Empire, Carey, CHARD and more for all your kitchen needs!
Visit Us
Come visit...
See our selection of reliable names like NESCO, CHARD, DEWALT and more!